I met Kelly Decker a couple years ago. My friend and client, Tabitha of Tabitha Mahaffey Designs, introduced us. She asked me to create a photograph for her firm for a local publication. I honestly had no idea what I was getting into. We met outside the loop on some land and dragged some modern chairs out into the pasture, and I regretted that I hadn't worn boots and was afraid I'd step on a snake and we waited for the moment for a longhorn to wander into the frame. Now that I've painted the behind the scenes for you, I have decided to dredge up the photograph.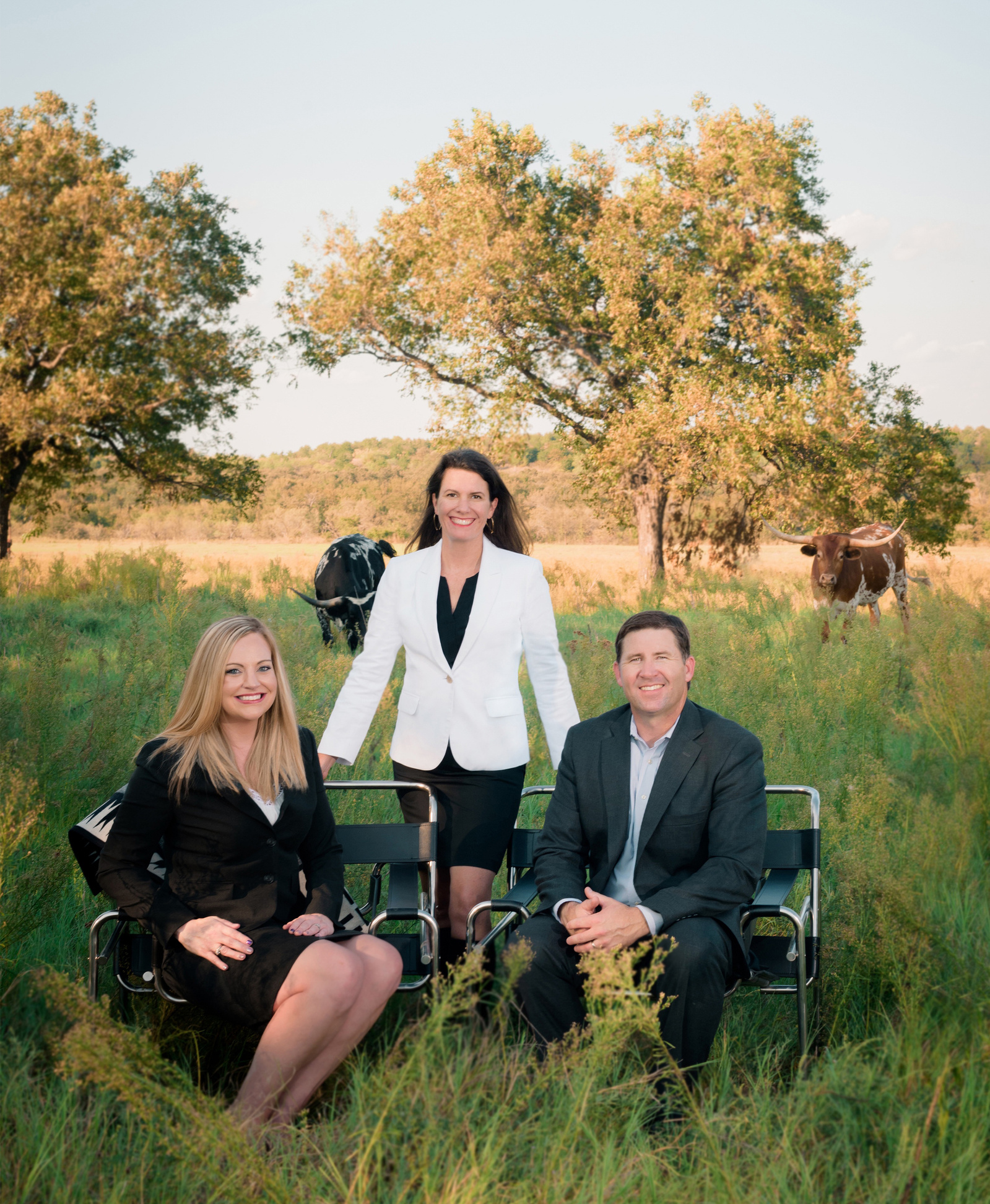 It wasn't your average company photo. So when she called me to do some new business photos, she didn't want your average attorney headshots– the ones that are highly polished and airbrushed that have been the industry standard for years.
I went to my photography books. I sat around and studied Annie Leibovitz's work for an hour or so, and then I knew what I wanted to do.
Basically, I have two approaches to branding photography: option one is where you go to hair and makeup and then together we create this shiny, polished curated gallery of images that narrate your brand's story; option two is to show up often and document the behind the scenes of what you do. The former one is beautiful and has that bright, airy aesthetic that so many people love. The latter two is candid and a little chaotic and messy, and guess what your target audience feels when they see these types of images: Oh wow, she is so relatable and personable and approachable. Sold. Don't get me wrong…I still love a beautiful, polished photo session in my studio. It's why I offer both. I think there's room creatively for your business to have both.
Rarely does a woman call and say I'm not going to hair and makeup and don't retouch my photos. I want this to be real and irreverent, but in the event that they do, I am ready with option two.
Not all attorneys go to trial, but Kelly does. So we headed to the courthouse at 8 am. I wore my black court costume. I hadn't been to court since I photographed an adoption. Kelly asked me if I liked tea, and I tried to act open to it, but I'm generally a coffee person all the way. The Earl Gray latte from Lazy Daisy Coffee though was smooth and wonderful, and I've been thinking of getting another one ever since. I tried to be as discreet as possible because I'm not sure judges really like to have photographers in their courtrooms. I am still wondering what happened with some of her cases. I feel invested in the families that I don't even know. I don't know how she does this work, but I'm glad she does.
We all need women in the arena with us cheering us on and walking with us and occasionally to be our arms and legs to carry us and fight for us when we feel we can't go on. Any time a woman calls me and needs help getting out of a marriage, I tell her to call Kelly Decker. And, they're always better off, for having done so.