Back to Store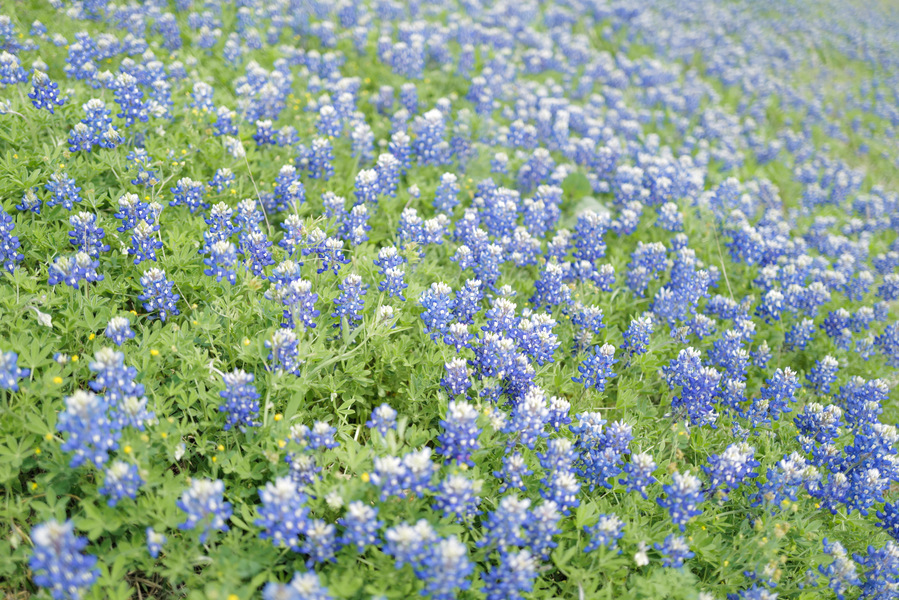 fine art film bluebonnet mini sessions | April 23
$135.31 USD
fine art film portraits taken outdoors in a field of bluebonnets, located ten minutes west of Downtown Fort Worth (exact location details provided upon booking). Location is safe-- not near freeway, traffic, etc.
Pick the best time(s) that work for you around sunset on Sunday, April 23rd.
DETAILS
10-minute session
includes one 5 x 7 print of your choice
an online proofing gallery for viewing, sharing, and additional print and digital purchases available within 2-3 weeks of your session (film takes time)
PRICING
Session Fee: $125* plus tax for up to 6 people
ADDITIONAL PHOTO PRINTS
one 5" x 7" photo print - $25
FINE ART PRINTS
8"x10" fine art archival print on Hahnemuhle paper - $60
11" x 14" fine art archival print on Hahnemuhle paper - $100
DIGITAL IMAGES with print release
one digital image - $35
five digital images - $125
all digital images from session - $375
social sized digitals for phone, web sharing (not printable) - $125
*Due to the complexity of scheduling, all payments are non-refundable. If you can't make it or are sick, you can resell / give your seat to someone else. If you have multiple generations and would like more than just a couple of groupings please book the first or last session and I'll invoice you separately for additional time and people. Or, inquire about a full session on a different evening.
**Online gallery will be live for 30 days; after expiration, there is a $25 charge to reinstate your gallery.